More about this coffee
The Gentlemen Baristas Tote Bag
Our branded tote bag is available to you! Rep the Gentlemen Baristas as you go for a stroll. High quality large tote bag. Available in one size only.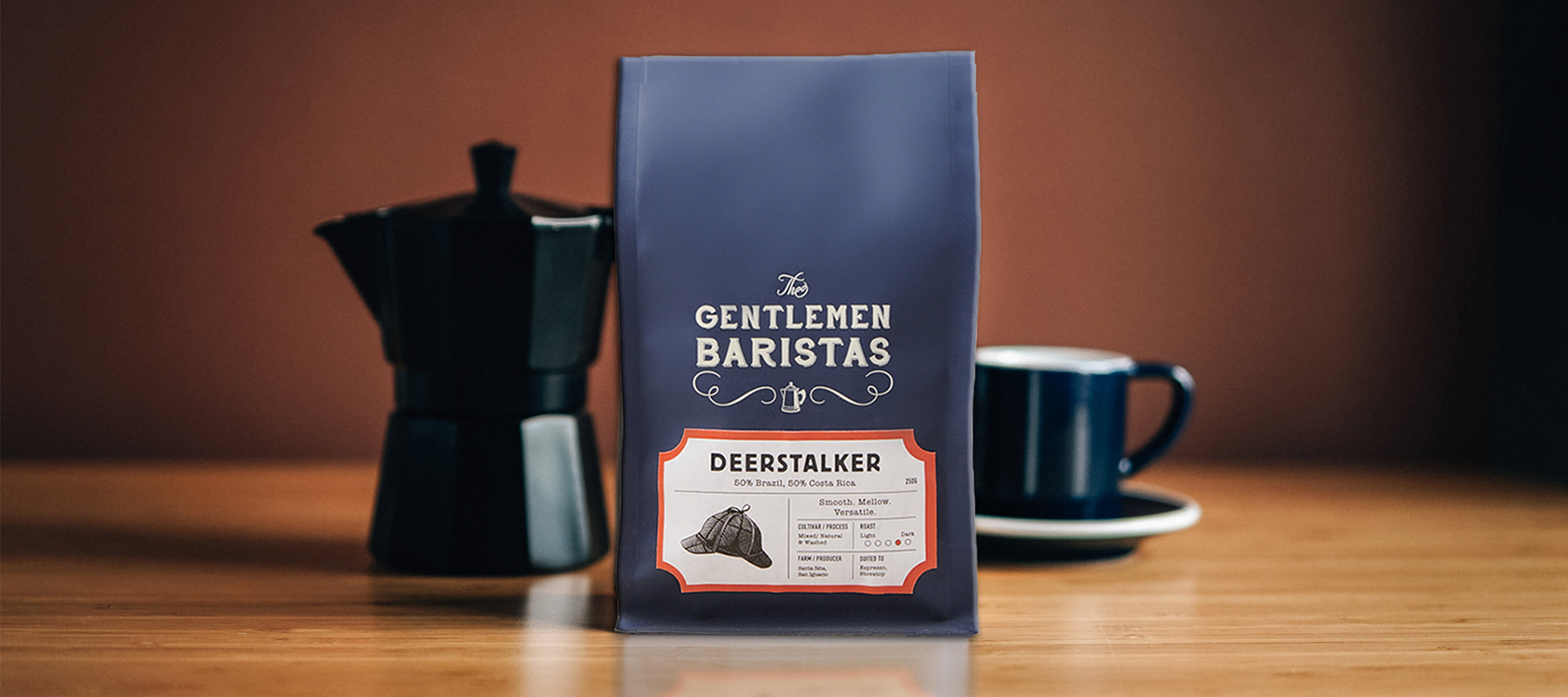 Try our subscription
WELL-MANNERED COFFEE
Your favourite Gentlemen Baristas coffee. Which hat will you choose?
DELIVERED TO YOU
When's a good time for you?
YOUR CHOICE
Beans or ground ? Pick the perfect pack for you.