More about this coffee
The Cloth Filter Co. Number 4
Made from an organic cotton and hemp blend, this cloth No.4 filter gives you the best of both worlds between metal and paper filters. Letting through more oils than paper, but holding back all of the fines that metal filters let through, you get a sweeter, more full bodied cup, but with none of the silt. Made with French seams and and a bias binding, these filters are built to last, and if taken care of will give you hundreds of delicious cups of coffee.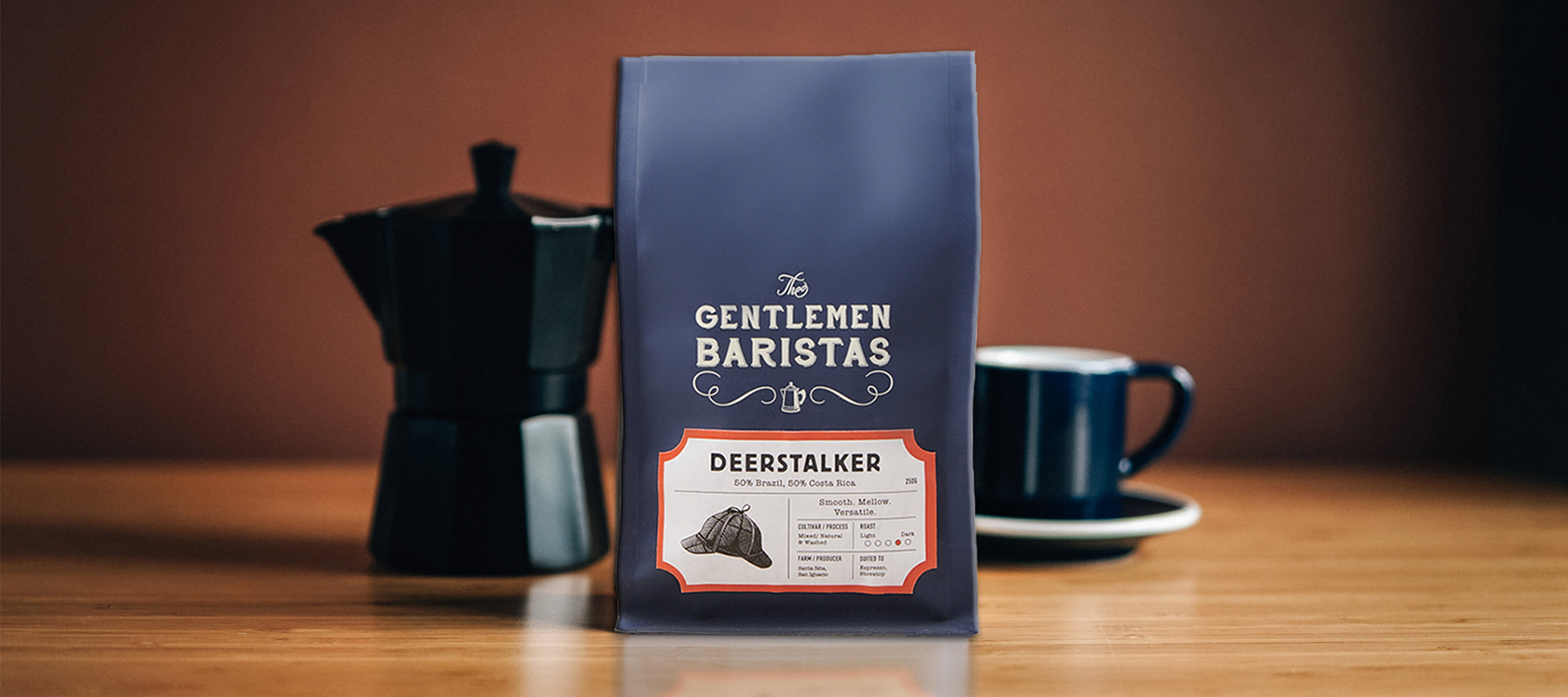 Try our subscription
WELL-MANNERED COFFEE
Your favourite Gentlemen Baristas coffee. Which hat will you choose?
DELIVERED TO YOU
When's a good time for you?
YOUR CHOICE
Beans or ground ? Pick the perfect pack for you.