More about this coffee
ISLANDS -75% Midnight Mover Bar - 70g
 Award winning, handcrafted, single origin chocolate bars are bursting with complex, natural fruity flavours creating an unforgettable experience for your palate.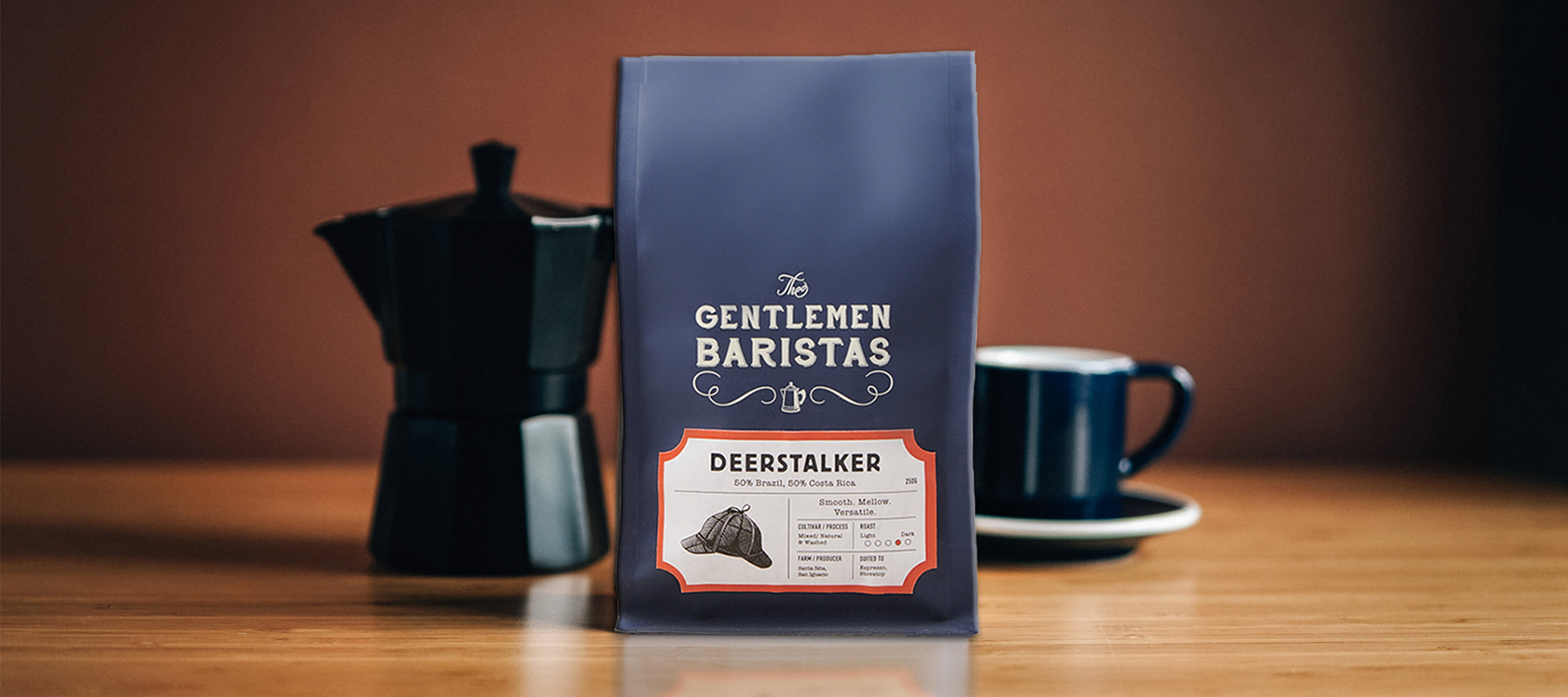 Try our subscription
WELL-MANNERED COFFEE
Your favourite Gentlemen Baristas coffee. Which hat will you choose?
DELIVERED TO YOU
When's a good time for you?
YOUR CHOICE
Beans or ground ? Pick the perfect pack for you.