More about this coffee
ISLANDS - 65% Disco Dancer Bar - 70g
Exquisitely appetising.
Spilling with cocoa flavours fresh from the Caribbean. Drenched in notes of citrus and banana, this flirtatiously tasty bar will enliven your palate.
The Disco Dancer is a gentle, loving, free spirit with a passion for grooving. Watch him get down as he attracts everyone and anyone on to the dance floor.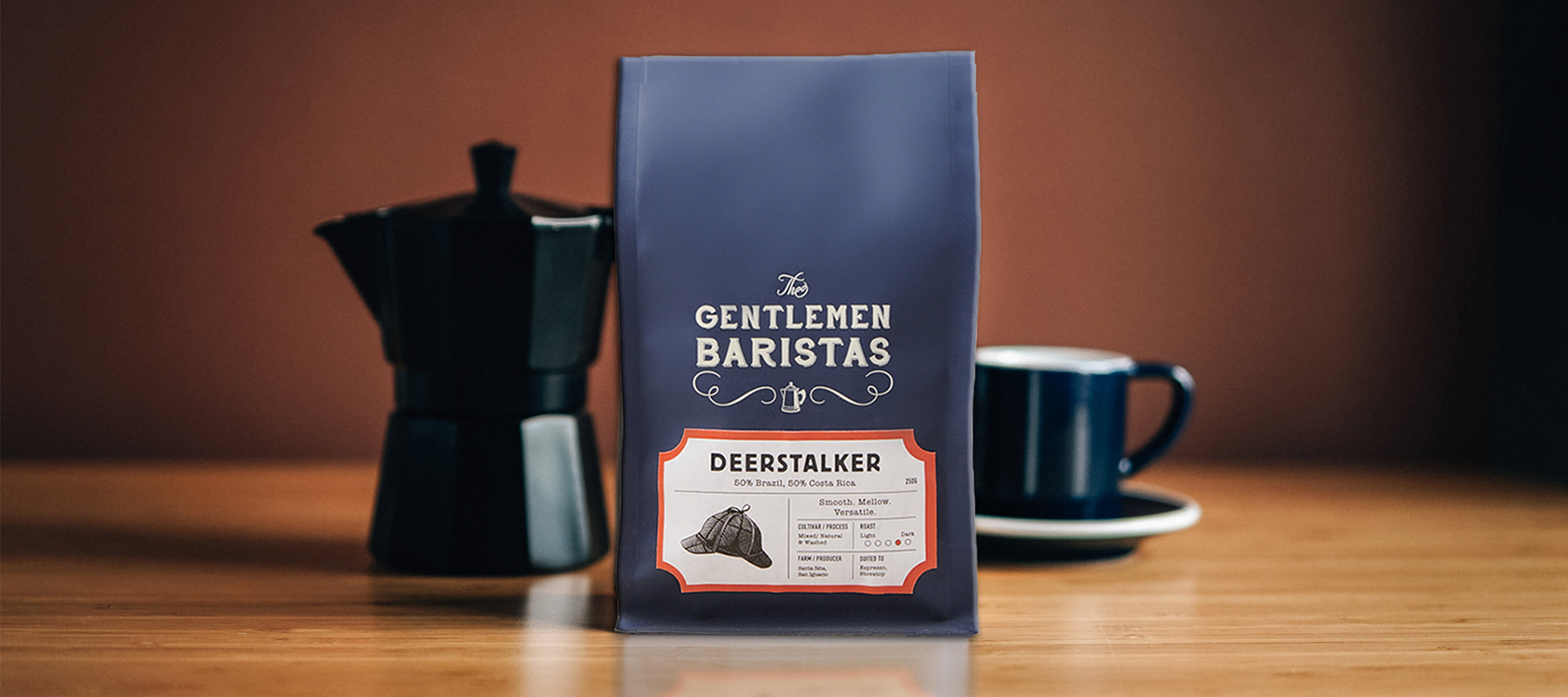 Try our subscription
WELL-MANNERED COFFEE
Your favourite Gentlemen Baristas coffee. Which hat will you choose?
DELIVERED TO YOU
When's a good time for you?
YOUR CHOICE
Beans or ground ? Pick the perfect pack for you.