More about this coffee
ISLANDS- 55% Smooth Operator Bar - 70g
55% Milk Chocolate - 70g The Smooth Operator is the definition of cool. He is effortlessly suave with indelible charm; he makes his own rules.
A taste of the Caribbean Islands – unmistakeably flavoursome cocoa with delicate notes of caramel and the citrus fruits of St Vincent. Bold. Balanced. Incredibly moreish.
Real-time chillers, spontaneous movers, big dreamers: Smooth Operators.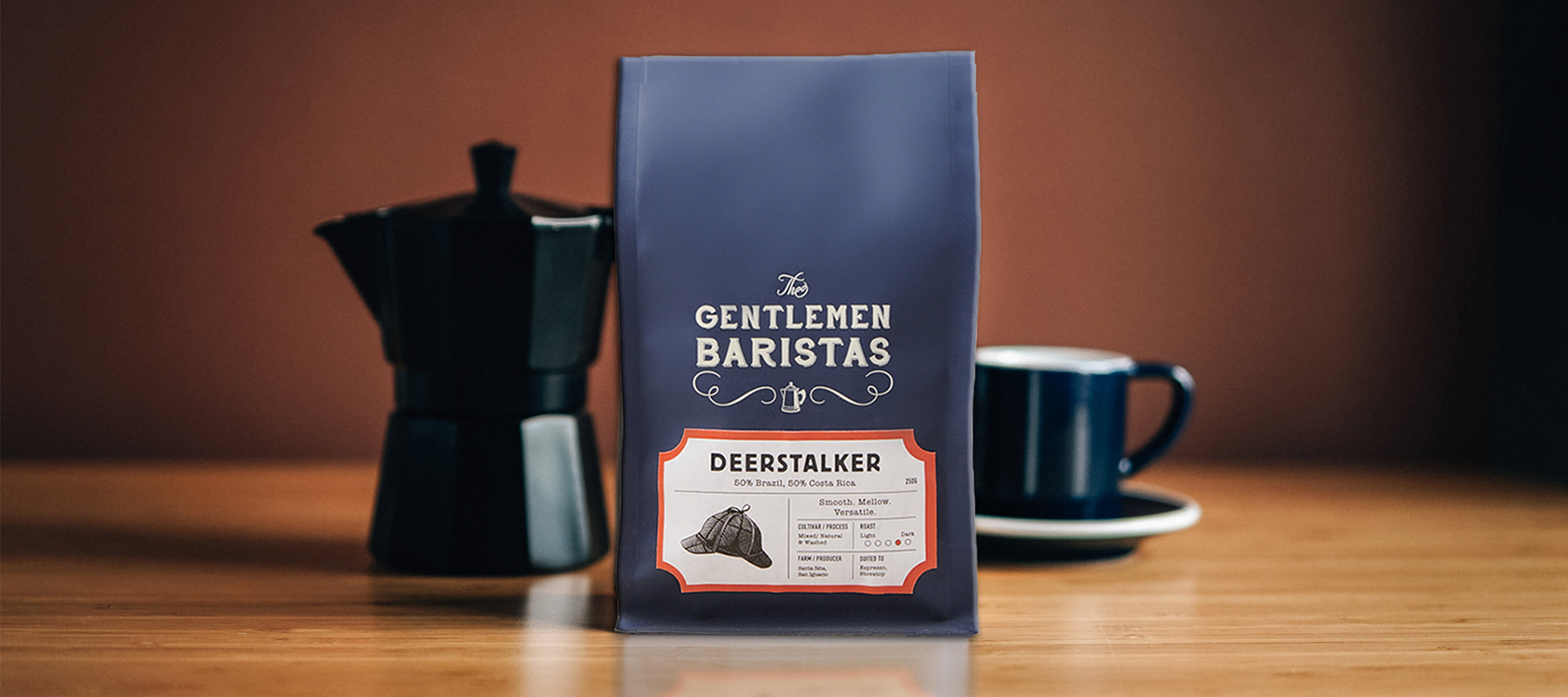 Try our subscription
WELL-MANNERED COFFEE
Your favourite Gentlemen Baristas coffee. Which hat will you choose?
DELIVERED TO YOU
When's a good time for you?
YOUR CHOICE
Beans or ground ? Pick the perfect pack for you.