More about this coffee
Hario V60 Drip Scale
For the best brewing results, we recommend using a scale to measure up your coffee and water ratio. This precise Hario V60 scale, with 0.1g accuracy and built in timer will give you the control you need in order to master your brews.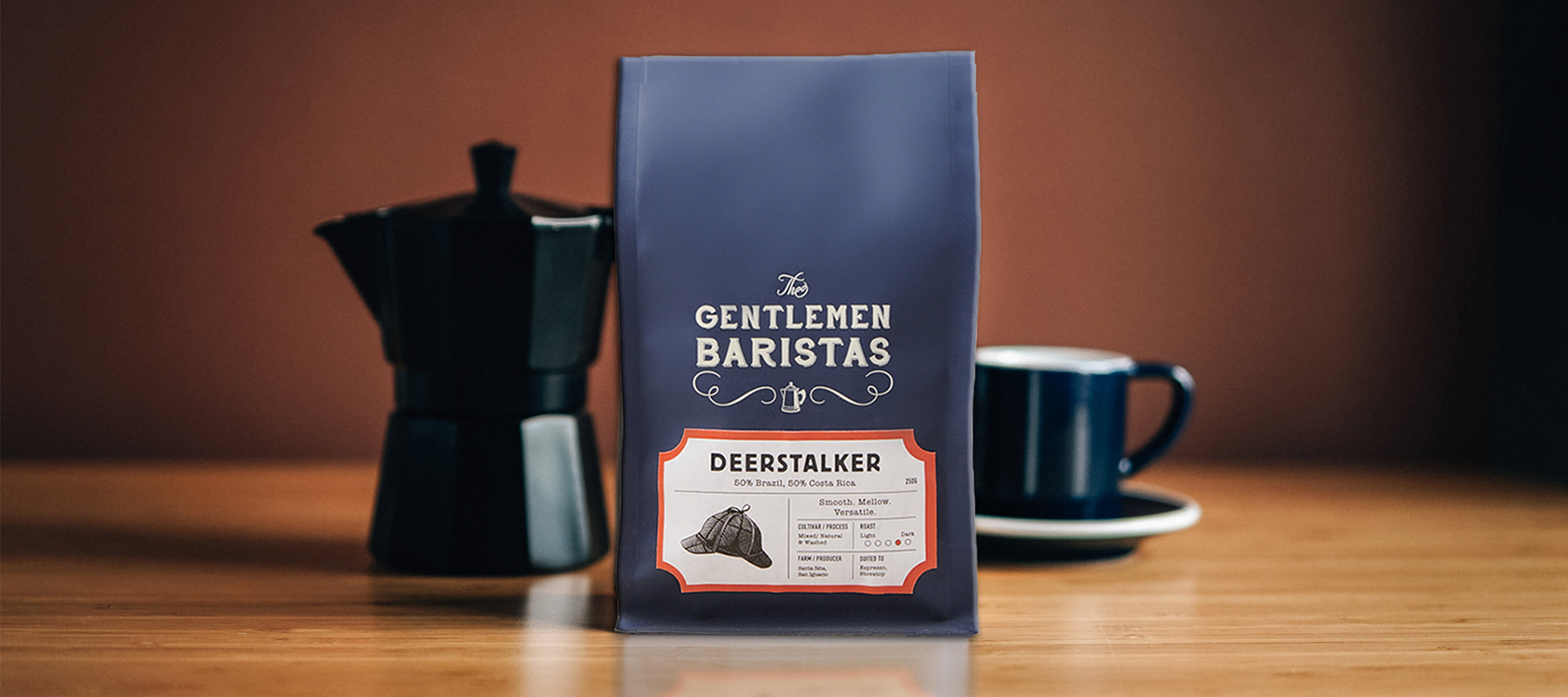 Try our subscription
WELL-MANNERED COFFEE
Your favourite Gentlemen Baristas coffee. Which hat will you choose?
DELIVERED TO YOU
When's a good time for you?
YOUR CHOICE
Beans or ground ? Pick the perfect pack for you.