Information
Origin

Colombia, Kenya, Papua New Guinea
More about this coffee
Filter Starter Pack Bundle
Want to try our hats, but not sure where to start? Fear not, the Filter Starter Pack is a perfect option for you to get started with our coffee menu.
Tasting notes range from Strawberry Milkshake, Blueberries and Chocolate Ganache from our fun and lively Propeller, Stewed Apple, Honey and Flat Peach from our round and classic Bowler, to Blackcurrant, Blackberry and Lemon Sherbet from our refreshing and crisp Boater.
Best of all, buying the three together will get you a nice little discount on top. That's a win-win-win-win.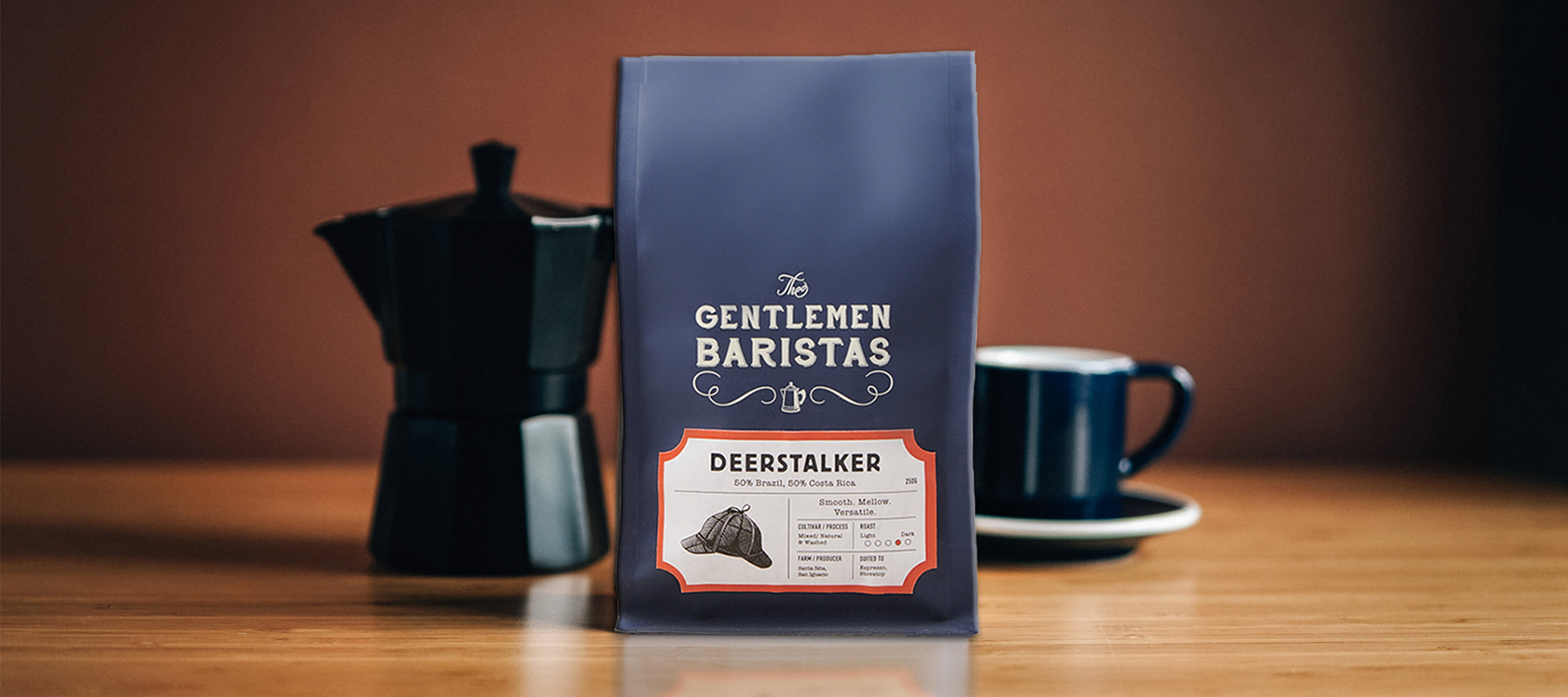 Try our subscription
WELL-MANNERED COFFEE
Your favourite Gentlemen Baristas coffee. Which hat will you choose?
DELIVERED TO YOU
When's a good time for you?
YOUR CHOICE
Beans or ground ? Pick the perfect pack for you.