More about this coffee
12 Month Prepaid Subscription
Subscribe to your favourite coffee and we'll deliver it every fortnight for a year.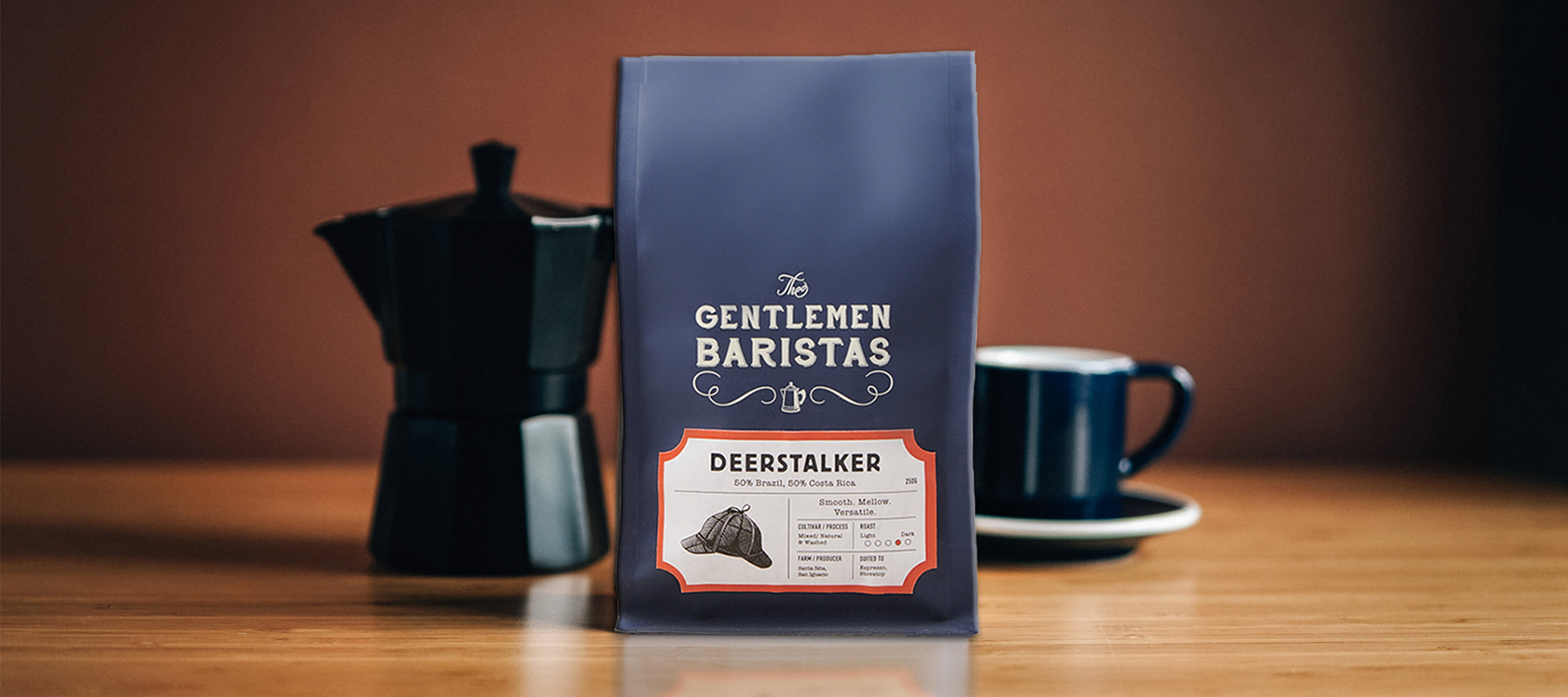 Try our subscription
WELL-MANNERED COFFEE
Your favourite Gentlemen Baristas coffee. Which hat will you choose?
DELIVERED TO YOU
When's a good time for you?
YOUR CHOICE
Beans or ground ? Pick the perfect pack for you.