Information
Origin

Nueva Segovia, Nicaragua

Cultivar/Process

Red Catuai, Caturra/ Fully Washed

Farm/Producer

Finca San Ramon/ Donald Efrain Roque López

Type

Single Origin
Flavour Profile
Roast

Tasting Notes

Roasted Almonds/Soft Brown Sugar/Cacao

Brewing Method

All Brewing Methods
More about this coffee
Top Hat - Single Origin - Nicaragua
Vibrant, clean and refined; If a single-origin espresso first thing in the morning is your thing, you'll love Top Hat. 
A great all-rounder, we particularly love this Nicaraguan Top Hat brewed as an espresso, but also works well as a cafetiere or Aeropress. With cherry, mandarin and bourbon biscuit tasting notes, it's not to be missed!
Buy a kilo and save pounds.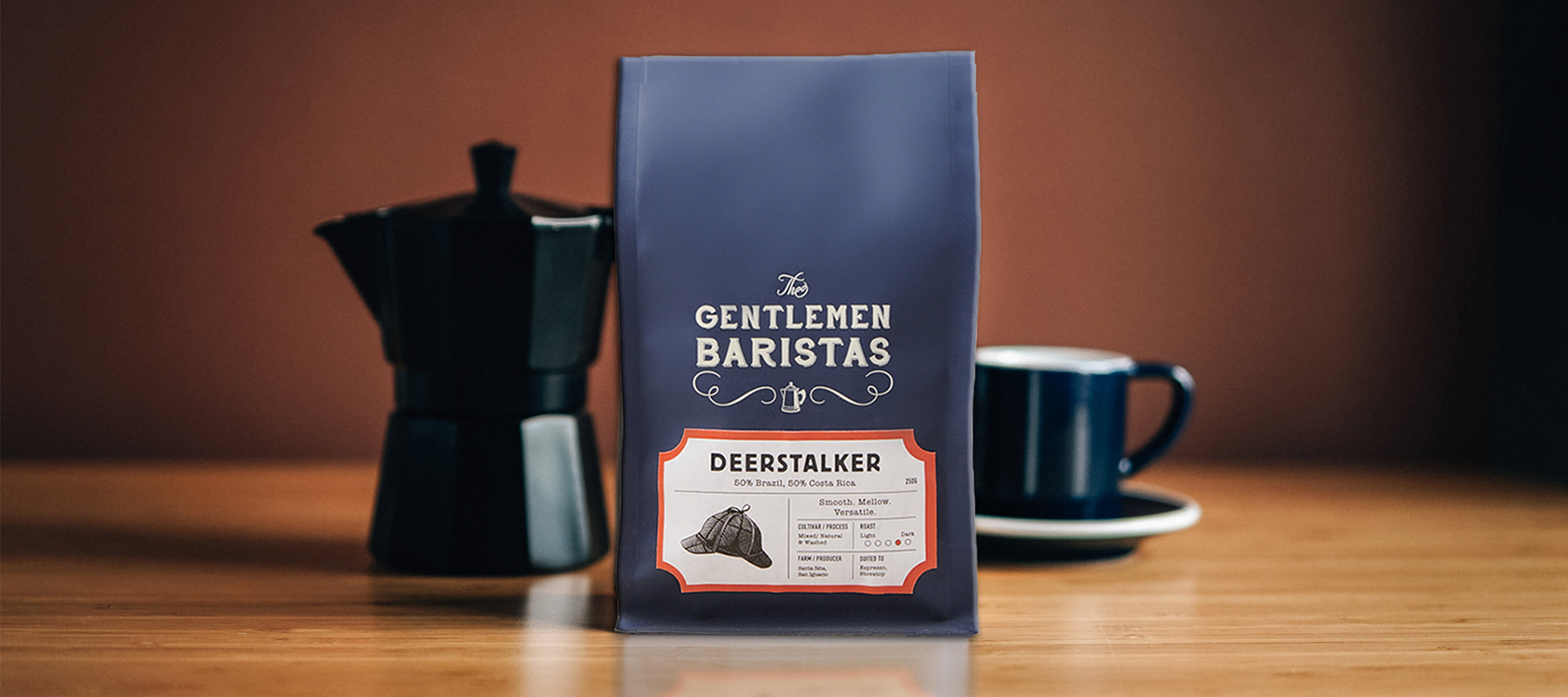 Try our subscription
WELL-MANNERED COFFEE
Your favourite Gentlemen Baristas coffee. Which hat will you choose?
DELIVERED TO YOU
When's a good time for you?
YOUR CHOICE
Beans or ground ? Pick the perfect pack for you.