More about this coffee
OPAL One Capsule Coffee Machine
The OPAL One is the first coffee pod machine specifically designed to brew speciality coffee pods - like ours. 
OPAL utilises a unique silicon brew chamber, eliminating unwanted dilution and features both higher pressure and higher temperature brewing — delivering a fuller-bodied, stronger coffee than ever before.
The OPAL One coffee pods machine brews better coffee than any other coffee capsule machine on the market. It's quite simply, the perfect way to experience speciality coffee pods.
Dimensions: L 42cm x W 15cm x H 29cm
PRODUCT FEATURES:
Fully compatible with Nespresso compatible coffee pods
Fully compatible with our new coffee pods
Unique silicon brew chamber
Intelligent flow rate
Adjustable brew temperature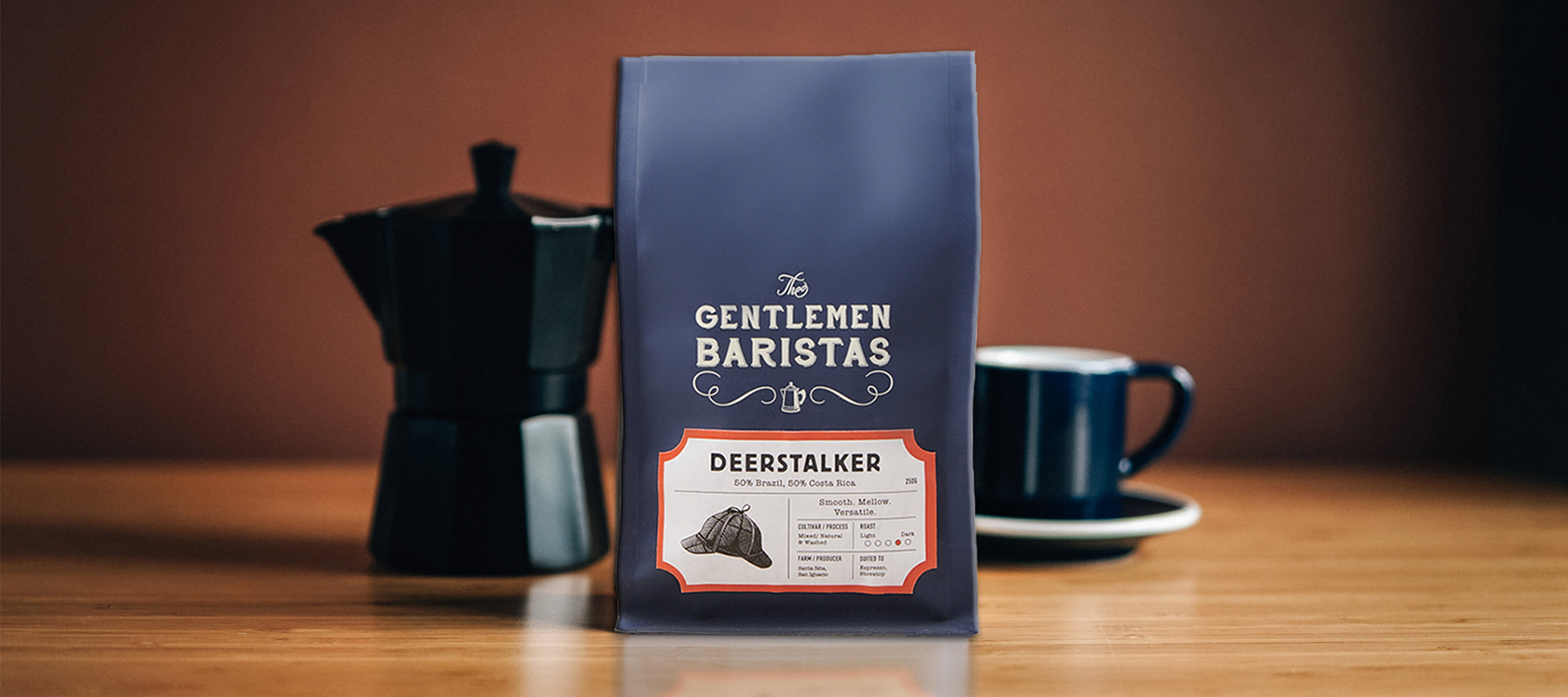 Try our subscription
WELL-MANNERED COFFEE
Your favourite Gentlemen Baristas coffee. Which hat will you choose?
DELIVERED TO YOU
When's a good time for you?
YOUR CHOICE
Beans or ground ? Pick the perfect pack for you.