More about this coffee
Gift Card - In store use only
Give the gift of choice with a delightfully well-mannered gift card to use in our stores.
In-store gift cards are delivered by post and can be redeemed at any of our locations.
Our gift cards have no additional processing fees.
* Not redeemable in our online checkout.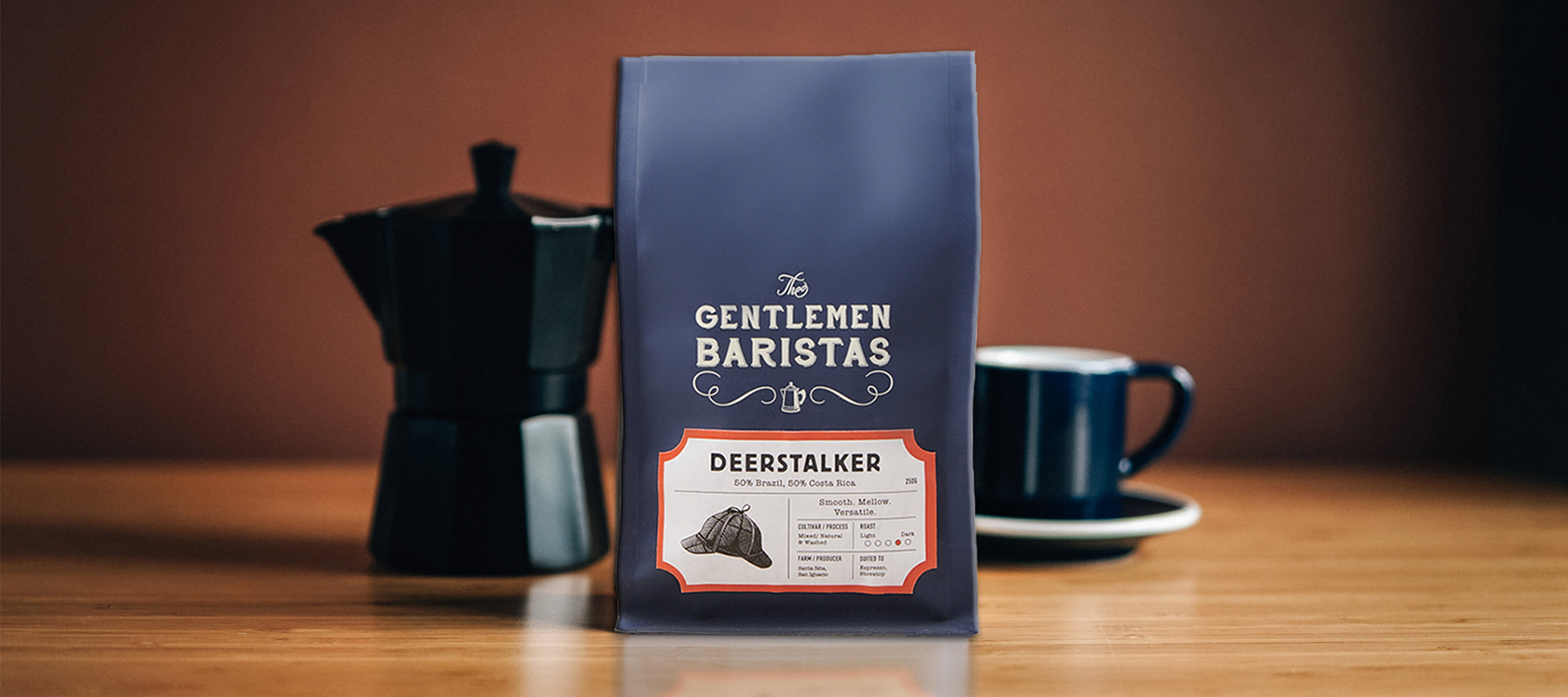 Try our subscription
WELL-MANNERED COFFEE
Your favourite Gentlemen Baristas coffee. Which hat will you choose?
DELIVERED TO YOU
When's a good time for you?
YOUR CHOICE
Beans or ground ? Pick the perfect pack for you.